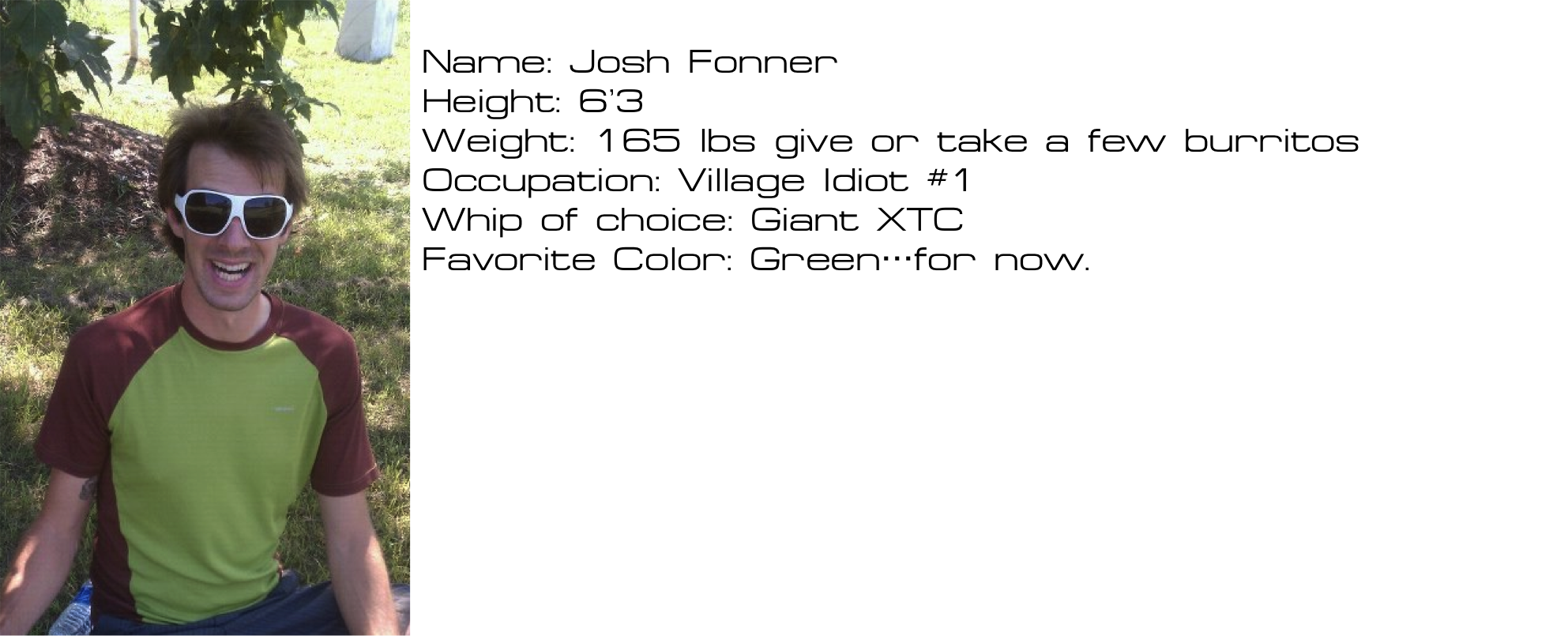 So why am I doing this trip? It is a question I often get asked. The real question, though, is why do any trip? I mean, most of us are content with going throughout our days in the creature comforts we have become accustomed to. We get to know the people that have come and gone in our lives, but rarely seek out new people and new experiences that put us out of our comfort zone. Well, I'm not like most people. I recognized that being out of your comfort zone is where real human development happens, and I am constantly seeking new people and experiences to help facilitate adventure and personal development. That's why I created Roam Life – because we don't want you to be like most people either. We want you to be the BEST you.
But I guess I should answer the real question, why am I riding my bike from Pittsburgh to DC?
Good question.
Let's make a list:
It sounds like a bad/dumb idea to nearly everyone we talk to – automatically I'm interested.
It's close by to my buddy Rich and I – we want to show that you really can have an authentic, legit adventure just out your door. You don't have to fly to outer Mongolia to have an adventure.
This canal/rail trail is one of the most heavily ridden and most popular bike routes in the country and I have never ridden it. As a bike industry person, this is just a travesty.
I've never heard of anyone riding this trail, 325 miles, straight through from end to end without stopping. So we could set a record! A dumb record, but a record none-the-less.
325 miles is no joke. I've ridden an 8 day, 500 mile MTB stage race, the Leadville 100 Mile MTB Trail Race, and a super rocky 50 mile MTB race in Pennsylvania this year. But 325 miles without stopping to sleep, rest, etc., is something different. It was possible to not finish any of these races, but it is very possible that we might not be able to finish this thing. This will be a real test of our equipment, our minds, and our bodies.
Because of this extreme test, it will make for a perfect Roam Life video. We'll really be able to show how we can expand ourselves through "trying" new experiences.
I want to be part of, and help, my buddy Rich reach his goal of visiting his dad in Arlington. This is a powerful end goal for us, and will help us get through those tough hours on the bike.
By leaving ourselves open to a variety of experiences – we'll be able to generate future experiences and continue Roam'ing Life.
There are a lot of reasons for me to do this trip. The biggest reason is to change myself, and that change can't be realized until you are finally on the bike.
– Josh

I was one who smiled much more back then.
I knew my purpose for as long as I could was to show people how amazing life is and could be behind the bars of a bicycle. I could do this, travel, explore, roam places, so many places without worry because my Dad was on point, the man who all looked to for support, the idea, the shoulder all who were in contact or in touch with should anything go wrong or just plain worry about seem removed and far far away. Plain and simple Dad was the rock, and yes my hero.
Dad has since passed. I no longer have that smile I once had. I realize it, I still have much anger. It wasn't his time.
From the time of Dad's passing to present, things have changed: ideas, paths, locations, Hell, even responsibility. One of my many "in awe" memories of Dad was how he could connect with so many people; people from one extreme to another. He brought a connection with him people adored, no matter where he was! The stories, the people, amazing people, places he's been along with Mamasita together. I aspire. The places they've visited along their way; Thailand, Philippines, Canada, Colombia, so many places. It finally hit me……..
Three weeks before Dad passed, he said to me that he was very proud of me for doing what I loved. He said I showed so much pride for what I did. I quit. I left, took care of the farm, loose ends, had my family take care of me. Within that time I realized how much I missed this [bicycle] industry, connecting with people through a simple ride on a trail, any trail, anywhere, any adventure-crazy trail.
I could do do this! I can share the story. I can video my experiences with anyone who wants to hit an adventure, meet up at a trail, or convo over pizza and bourbon.
End of the day – there are so many people and places and experiences –
Fitting that the birth of my first ride, Pittsburgh, be the start of an amazing journey to visit my Dad at Arlington National Cemetery to say…well I'm not sure what will be said. No better way to embark on this journey than with my buddy Josh with Roam Life. We have very similar journeys, goals, hopes…
News at 11…………….that means more later yo!!!
– Rich
Expedition Date: October 13 – 14
Expedition Start: Allegheny Trail, Pittsburgh, PA
To follow Josh and Rich, join our community at www.roamlife.com or Facebook.