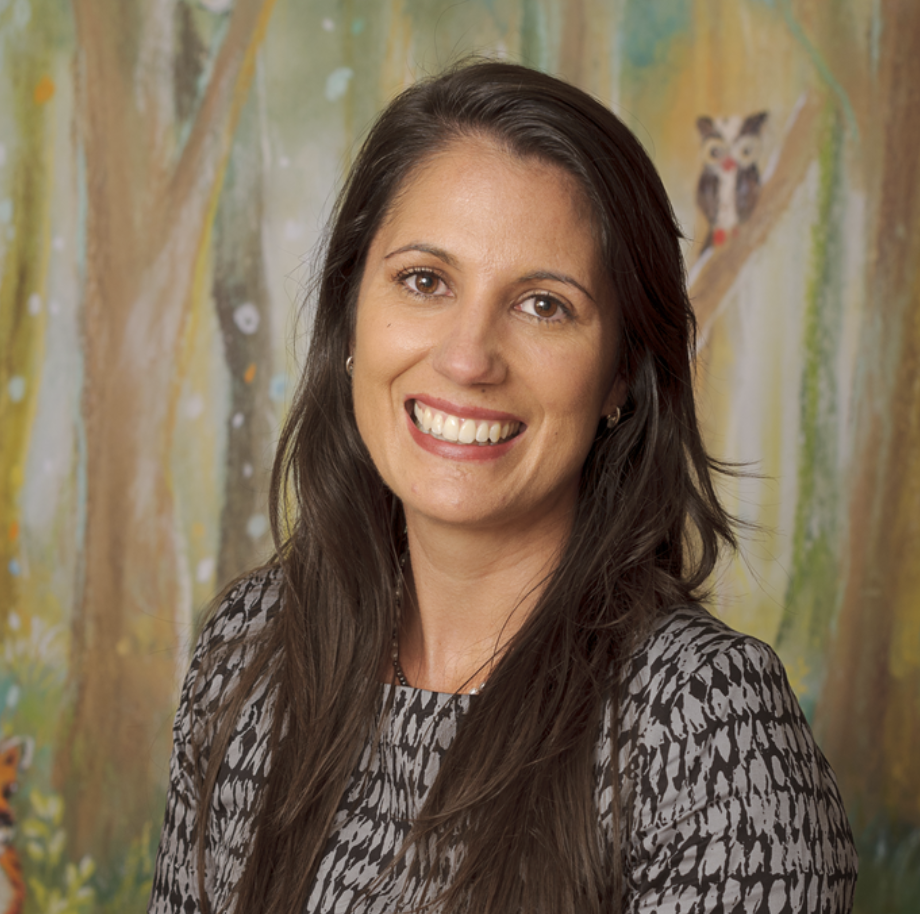 With over 15 years of leadership experience in business and education, Christine Fonner has specialized in operations management, business optimization, and change management strategies. She has a Masters in Change Management and Transformational Leadership and is currently working on her PhD in Organizational Leadership.
Christine has helped build programs, develop business strategy, and impacted organizational culture by specializing in executive leadership and transformational coaching that focuses on "the human factor" – the connection between personal/interpersonal needs and joy at work aligned to organizational success. 
Christine has traveled around the world, ridden her bicycle on multiple continents, and is a nomadic spirit. She is a transformational expert with team development and strengths building at the core. Christine offers coaching in transformational leadership, change management, and in organizational culture and business optimization.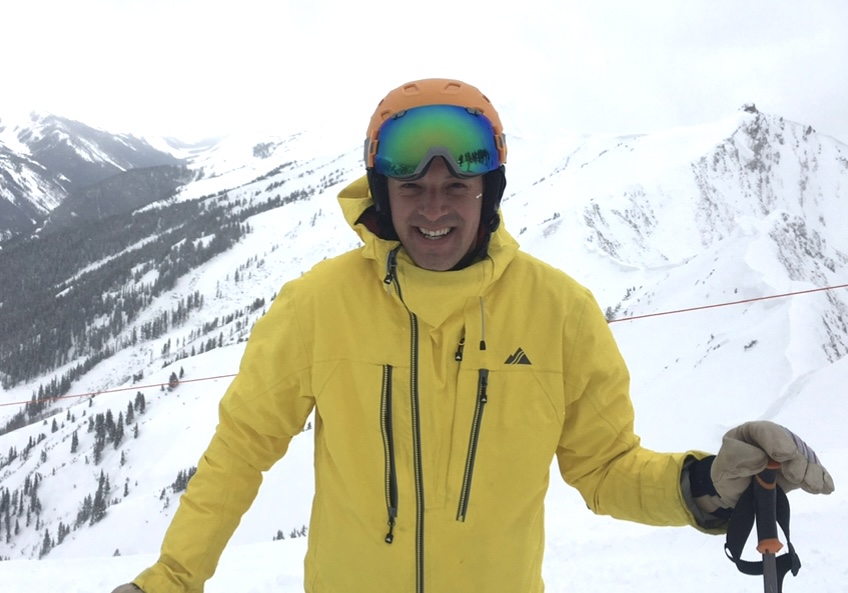 Josh Fonner is an expert in sales team management, brand development, and business sales growth. Specializing in experiential branding and authentic business leadership, Josh leverages the relationships he builds to coach individuals and teams into business growth strategies that work for them.
Josh is an avid skier, mountain biker, and outdoor adventurer. Josh specializes in business growth through sales strategies, brand development, and authentic relationship building. He offers business consulting, sales development coaching, and strategic planning services.