One of the major obstacles of adventure in our daily lives is how to find the time. Sounds silly, when I say it because isn't this what makes life FUN? Shouldn't we ALWAYS have time for fun?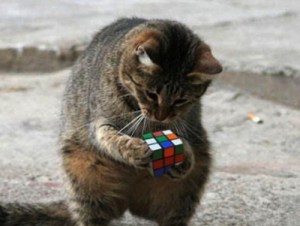 The reality, of course, is that fun is the first element of our daily lives to go when we are busy, stressed, working, and have full to-do lists to complete.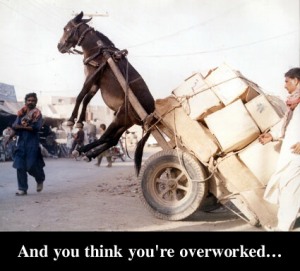 Compound this with the fact that it's now winter and daylight is at a minimum and now we are a bunch of non-fun ninnies all of a sudden.
Several of us are gearing up for a women's workshop to begin December 15th that  focuses on a weekly adventure and reflection. Several of us may be asking ourselves, "How am I going to take some time out for my adventures?" In response, I have come up with a list that might just help you out:
Wake up 30 minutes earlier than usual. I know, this is a tough request. We're already sleep-deprived, stressed and have a full day ahead of us. And for people like me, I am a COMPLETE non-morning person. I sleep until the last possible moment and then wake up angry on a regular basis just because I have to get up. Lately, I've trained myself to set the alarm 30 minutes early (and honestly I wake up 20 minutes earlier…snooze 1X!!) and I'm now able to enjoy a cup o' joe with my man. And this makes me happy and I start my work day HAPPIER. Stay with me people…I know this is a post on how to have an ADVENTURE and I have a point that connects to this. See formula below.

While at work, take advantage of your breaks. Tear yourself away from work and actually walk or ride your bike somewhere – most beneficially, outside. If you can, combine your breaks and take one long break (good time to sneak in an adventure, too!) This helps your  blood flow, your brain wake up, and stress to go down amongst a plethora of other positives.
Before you come home, plan for some time to yourself. Hire a babysitter, arrange for chores to get done, do what you have to do to schedule in an hour of time for just YOU.
Make a wish list of activities. What are the things you wish you could do that you never get to? Your adventure doesn't have to be crazy or exhilarating. It can be calming and relaxing, too. Make your decision. Do you want excitement and movement or calm and relaxing?
Put your wishlist in several places that will remind you to schedule it in. Have daily or weekly goals. What is really important to you to try and do this week? Is it to finish a book in the bath tub? Go for a hike? Sign up for a new class? Put it on your  calendar and schedule it in as a goal.
The biggest and most important aspect of daily adventures is making the adventure a priority. Take the steps and complete the actions to make sure that the adventure isn't just a possibility – it's a given. Avoid excuses. Plan for variables. If you scheduled a night hike but it's too dark and too late – take a head lamp, a flash light and a shoulder bag and go for a hike or walk anyway. If you planned to have coffee with a friend and they cancelled, go have the coffee anyway.
The adventure rests within you. You just have to give it a little space to come out and dance.