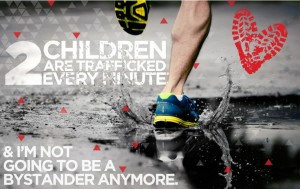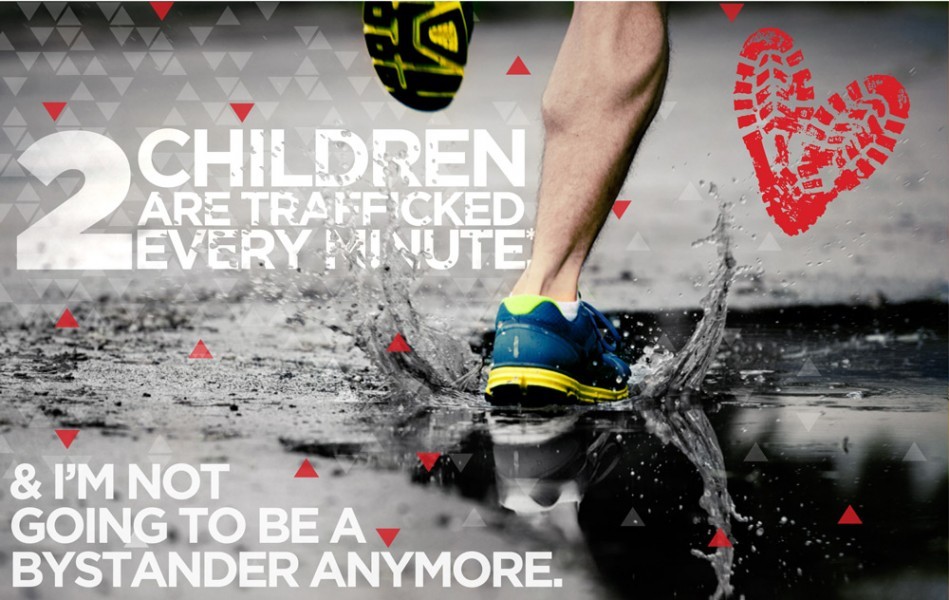 Tread on Trafficking is an eight-week fundraiser where treaders ask sponsors to support them for the number of miles or hours they spend running, swimming, biking, or working out with all the money raised going directly to Love146, an international organization working to end child sex slavery and exploitation.
Love146 became a personal interest of Christine's, after her friend, Marilyn started working for the organization and shared the real stories of real girls and the real difference Love146 programs and support provide to children in need.
A few statistics from Love146:
It's estimated that $32 billion is generated from trafficking people every year.
27 million people are enslaved. Most women are put into the sex industry.
Two children are sold EVERY MINUTE into slavery.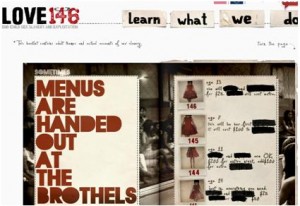 This year, Roam Life will be participating as a TEAM to raise $1,500towards ending child slavery and exploitation.
Interested in joining the movement? Ready to make a real difference?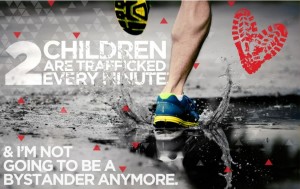 If you would like to make a contribution but are unable to participate, you can donate at the Roam Life page and help support our campaign.
For those of you willing to contribute $50 or more, Christine will Sharpie your name onto her jersey that she'll wear during the Leadville 100 mountain bike race in August.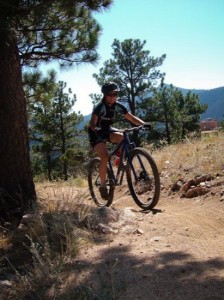 Click and donate to Love146 now.
The money goes straight into the organization and OUT to those who really need it.
Join the MOVEment.
Be inspired. Roam Life.