Today, the Giant Honey Badgers reunited on their bikes at the Jonkershoek Nature Reserve near Stellenbosch, South Africa. After climbing up a dirt road, they popped off onto some twisty single track and came flying down the mountain. Jonkershoek Upper Canary Trail ties into Mid and Lower Canary for a quick and fun ride down. The ride up is well worth it.
The trails have a bit of everything – rocky, rooty, mixed with smooth and quick switchbacks. After 40k of riding today, Josh and Jackie are in tune with one another, their bikes, and S. Africa.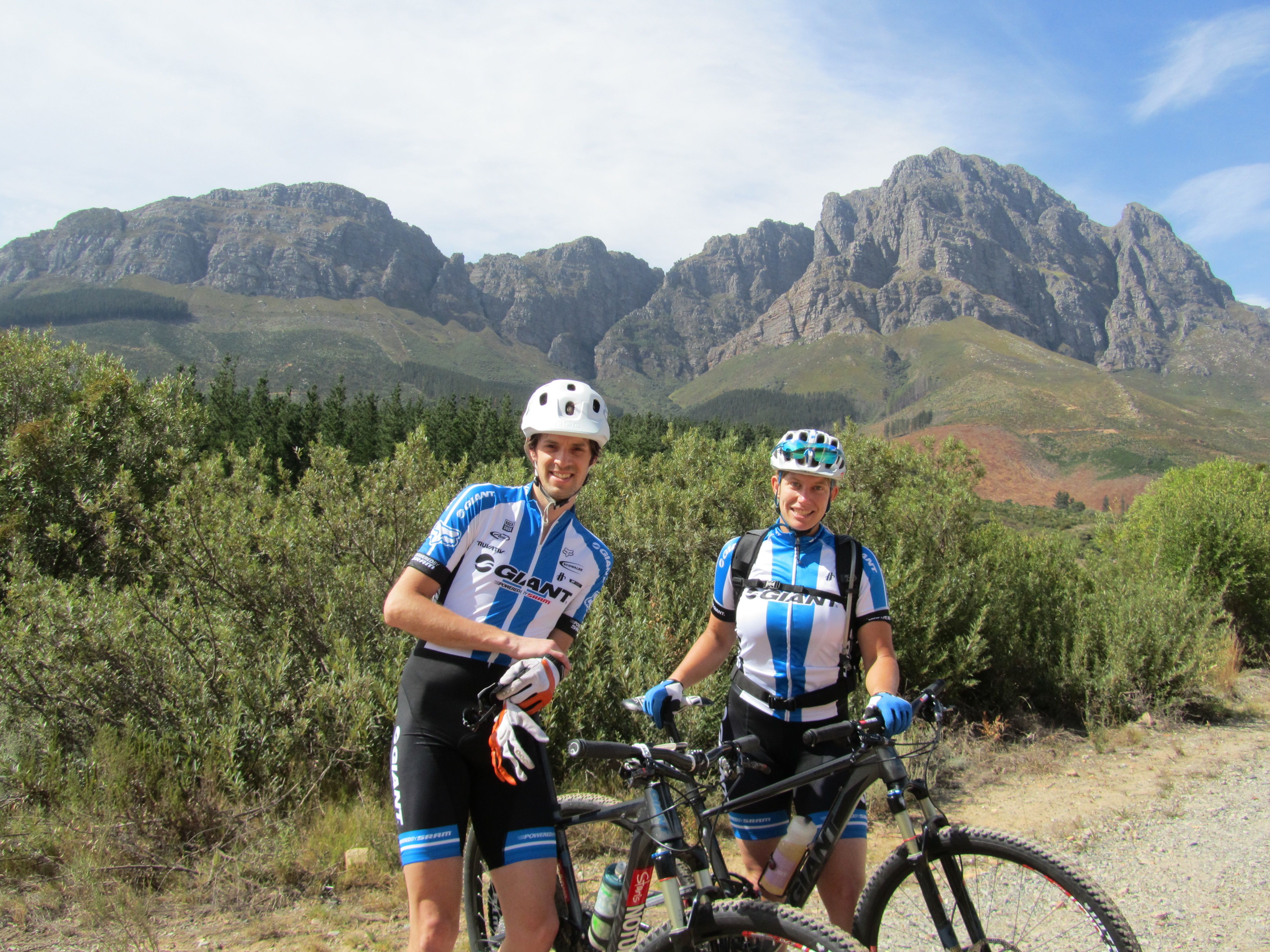 For continued and to-the-minute updates, follow Roam Life on Twitter and Facebook!