by Brian Wittmer | November 12, 2013

Yesterday morning, while I was stacking wood for my father, I was feeling rather glum. My father just had hernia surgery so it is up to me to get the firewood this year. Add this to working my butt off day in and day out to make some cash to fix up my old Subaru, I was burned out. I looked around and noticed all the snow that had accumulated in my yard. That didn't help how I was feeling. I spent last winter in Park City, Utah living the dream and skiing every day. Motivation kicked in. "There is way more snow on Whiteface Mountain!" I thought. That last three wheelbarrow loads went quick.  I was going skiing.
I pulled up to the tollbooths on the road that leads to the summit on Whiteface and cars were everywhere.  Normally this bothers me, but today I was excited to see who would be up there. I walked my skis past the assortment of old trucks and Subarus and began to hike. As I climbed up, rocking out to my hand picked ski tunes, I noticed the kindness in the smiles of each fellow adventurer as I yelled, "WOO!"  cheering them on as they descended.  I had done this ski route a couple of times before. It is a 5-mile climb; which, as you can deduce, is also a 5 mile return downhill.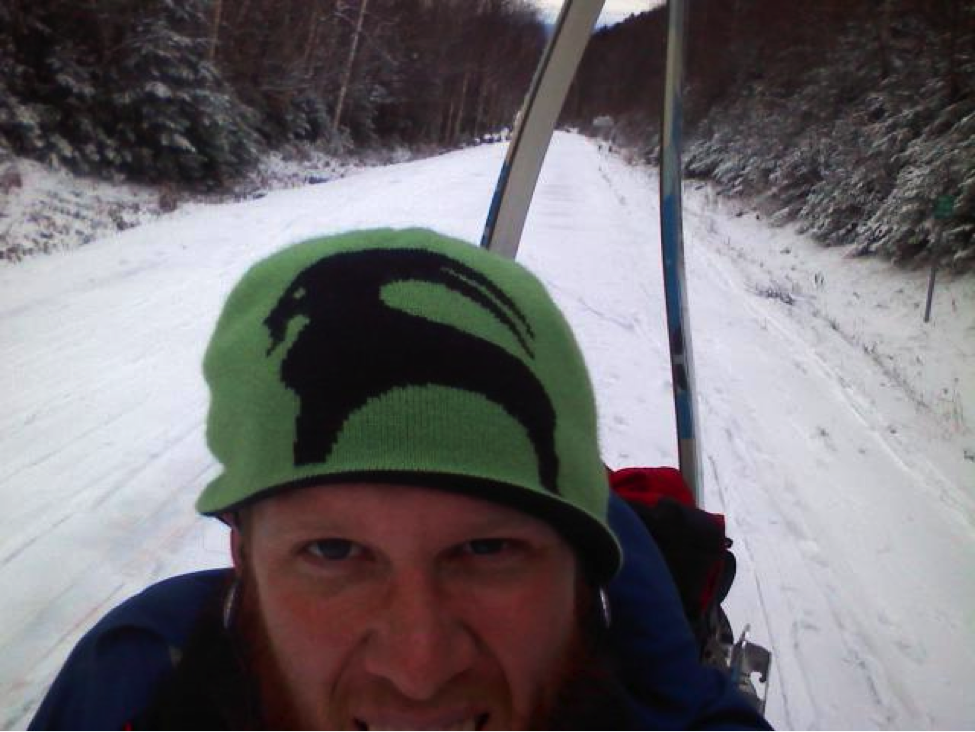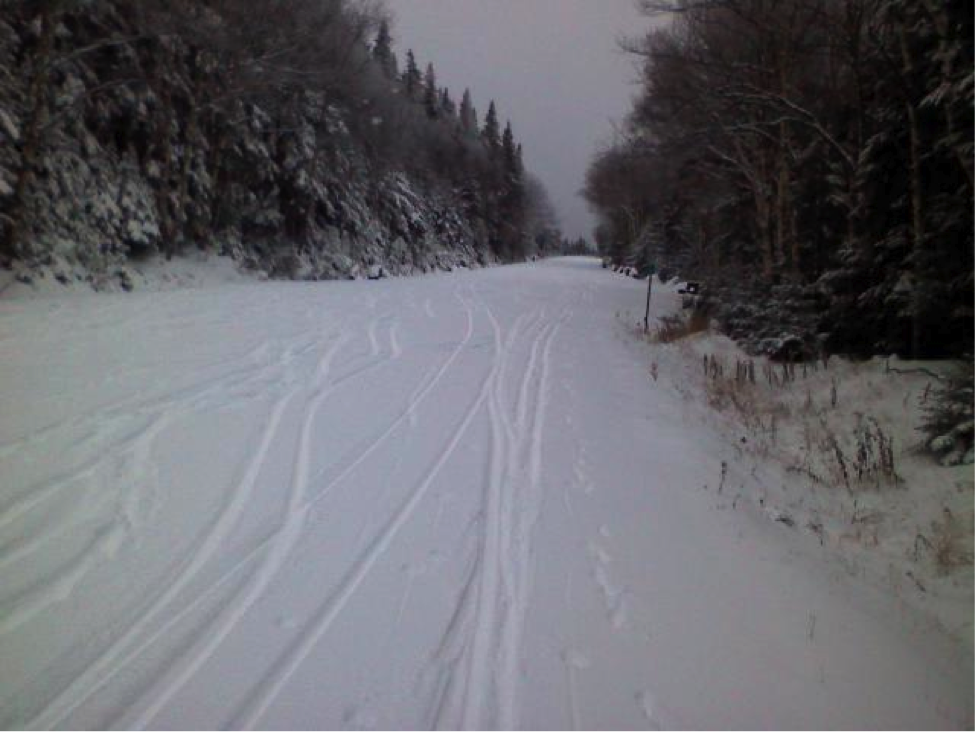 I had a grin on my face the entire way up. I love exercise and this is exactly what I needed. My attitude did a 180 as soon as the skis were on. As I reached the castle that stands at the end of the road I was bursting with joy!
Out of breath I said "hi" to some fellow skiers snapping photos of the rime ice on the castle. It did look striking and almost foreboding. I mean, it's a castle near the summit of a mountain. Since the summit is only a quarter mile hike from the castle, I went for it. The wind was strong but I knew to throw a fleece on before the ascent. After a struggle hiking in telemark boots on icy rocks, I made it. There was no view, which I knew there would not be. Even with the wind it was simply peaceful. I was alone at nearly 5,000 feet. I sat there for a while feeling renewed and reflected.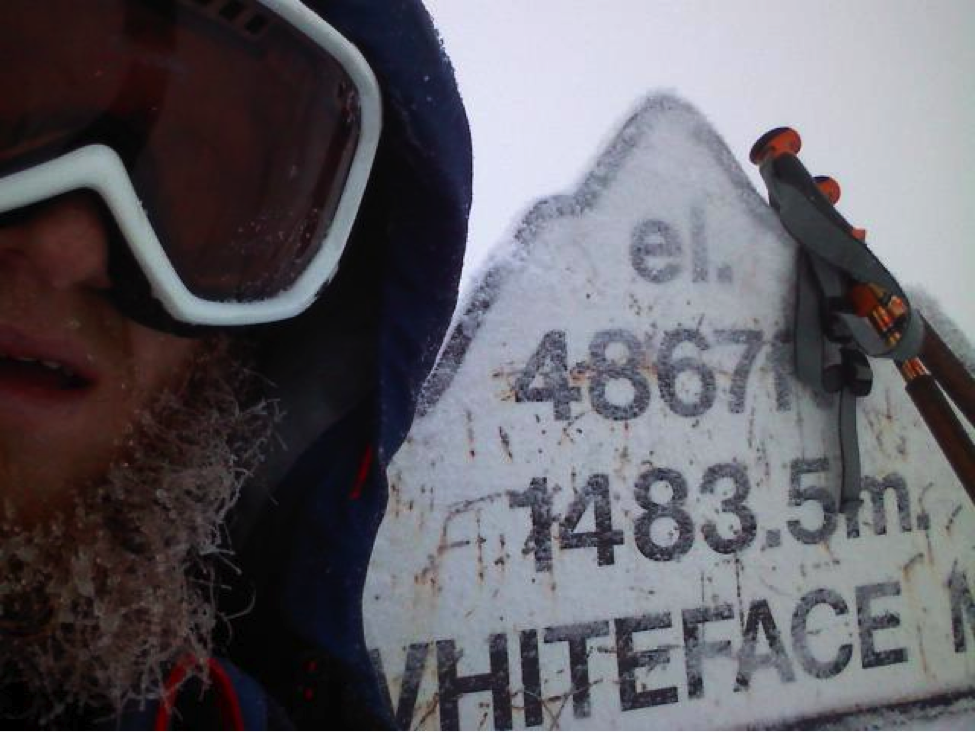 The ski back down took only forty minutes compared to the two and a half hours it took to make it up. I felt free. Spent, I was ready for some dinner and a shower. I was so glad to get out yesterday; I decided to do it again. This morning I got up at 5:15 to check for more snow. Sure enough, there was more! So I ate and took off.  It was another bomber day.
Some may say, "I'm too broke to do that or to go somewhere new."  This is not a valid excuse. You find your own adventures. If you want to enjoy a trip like this, except for gas, it was free. I drank water along the way and ate before I left the house. I have a beat up cross country set-up or you can snowshoe. The skis got me to the top of one of the highest mountains in New York. I have an old car, and some acceptable gloves and layers, which are very important. Anyone can do this. All you have to do is drive to Wilmington, NY and up Memorial Highway to the gate at the tollbooths. The road is closed in the winter so you hike it up and it's a good ski. You don't have to go to the top to get a view either! I saw all the way to Vermont yesterday.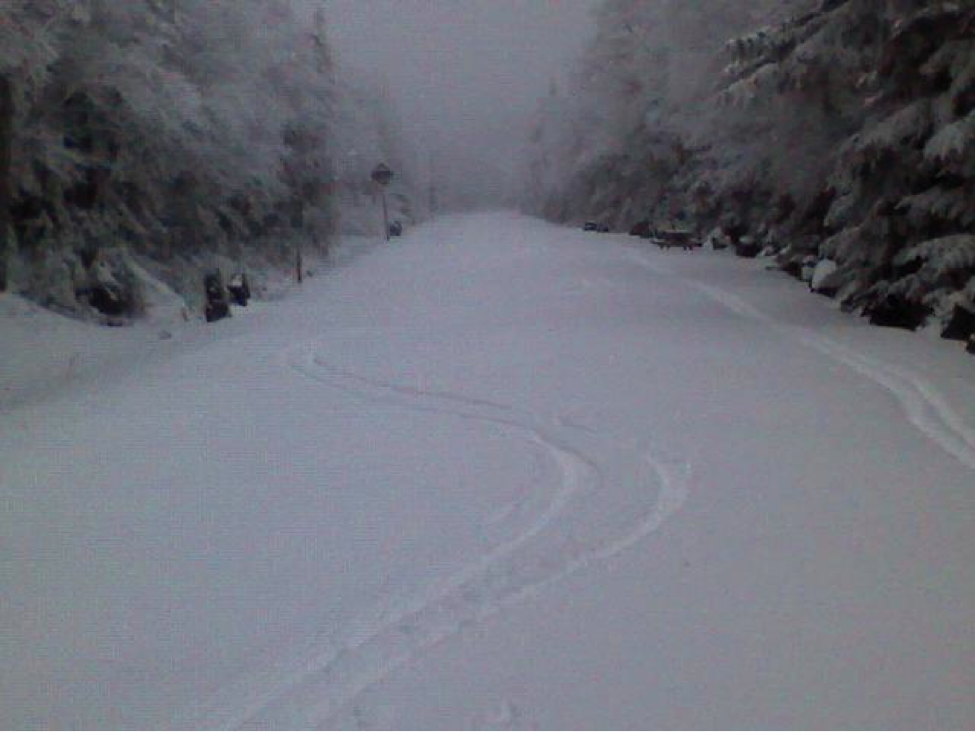 Roaming, adventuring, or whatever you call it is addictive. It is letting go and getting away from routine. It lifts your spirits and engages your senses. It can also be challenging. I never regret dropping everything to roam when I am feeling down. It changes you and your attitude. Everyone has different interests. Mine are skiing, hiking, biking and getting lost exploring. Others might prefer, reading, writing, surfing, climbing, or driving to a place they have never been. Whatever it is, I challenge you to step out of your comfort zone and roam! (Yes I feel you can roam into a good book.) So, go and challenge yourself. It is rewarding and makes you feel great! So go and ROAM LIFE!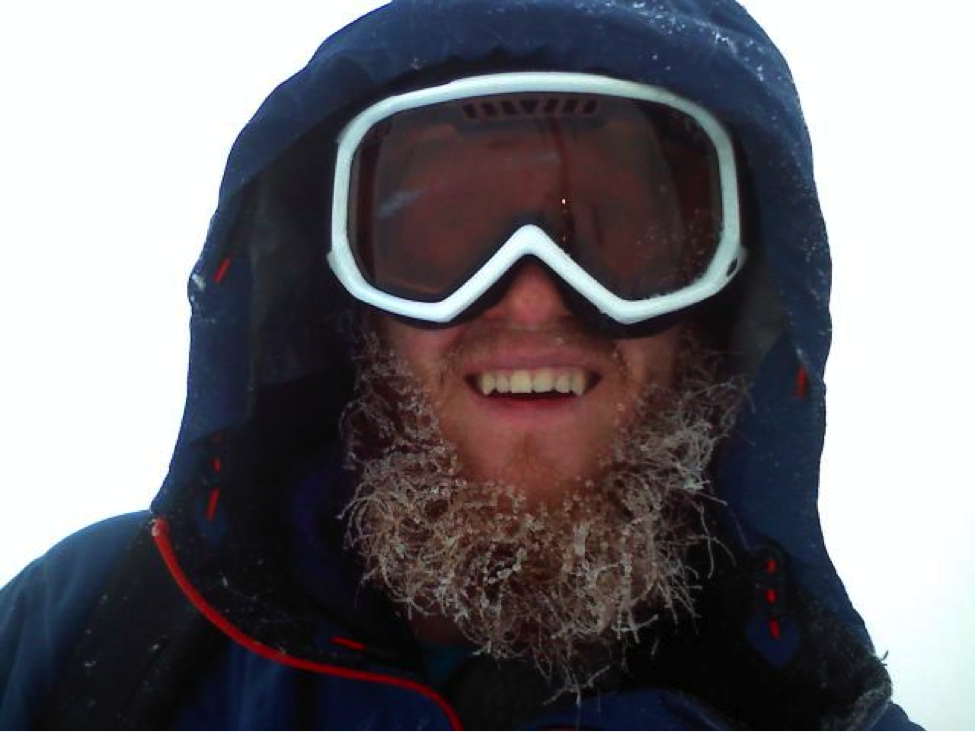 P.S. I forgot to mention I am trying to fix my car so I can roam to Montana in February. I'm going to a place I've never been and living with people I've never met. It's going to be more challenging than anything I have done and I can't wait!