Christine, Founder & Facilitator
Hometown: Seattle, Washington
Current town: Aspen, CO
Favorite Vacation Spot: Copan Ruinas, Honduras
Passions in life: Mountain biking, reading, spending quality time with friends/family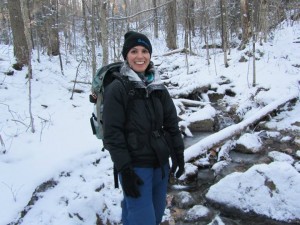 Christine has traveled the world in search for purpose and excitement. From the age of 15, she's been taking solo trips to experience adventure, meet new people and understand the world around her. With a degree in Elementary Education, a Masters in School Building Leadership and several years as a project manager and executive assistant, Christine has a varied and eclectic toolbox of skills that has allowed her to develop leadership skills in a very unique way.
After moving from Seattle to New York in her Honda Civic in 2005, she started the largest and most successful book club in Westchester County that created a community of women and a fantastic environment for conversation, reflection and participation. With over 182 members and several community outreach programs within the book club, members found a place of friendship in a place that can sometimes be difficult to find and make friends: New York.
Christine has led several leadership workshops, participated and developed youth and adult conferences and is an over all amazing "planner." She has a knack for bringing people together, speaking to your spirit and creating a clear and meaningful purpose in what she says.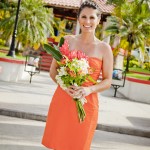 Contact Information:
Christine
christine@roamlife.com
(914) 297-8446
To register for the Roam Your Soul: Women's Online Adventure Workshop, click here!